INSOLES FOR RUNNING, HIKING & EVERYDAY SHOES
Eliminate sore feet and reduce the stress and strain of running, walking and climbing on the feet, knees, hips and back. Let us do a foot, motion/gait analysis and advise you on the correct solution for you and your feet with insoles and correct footwear.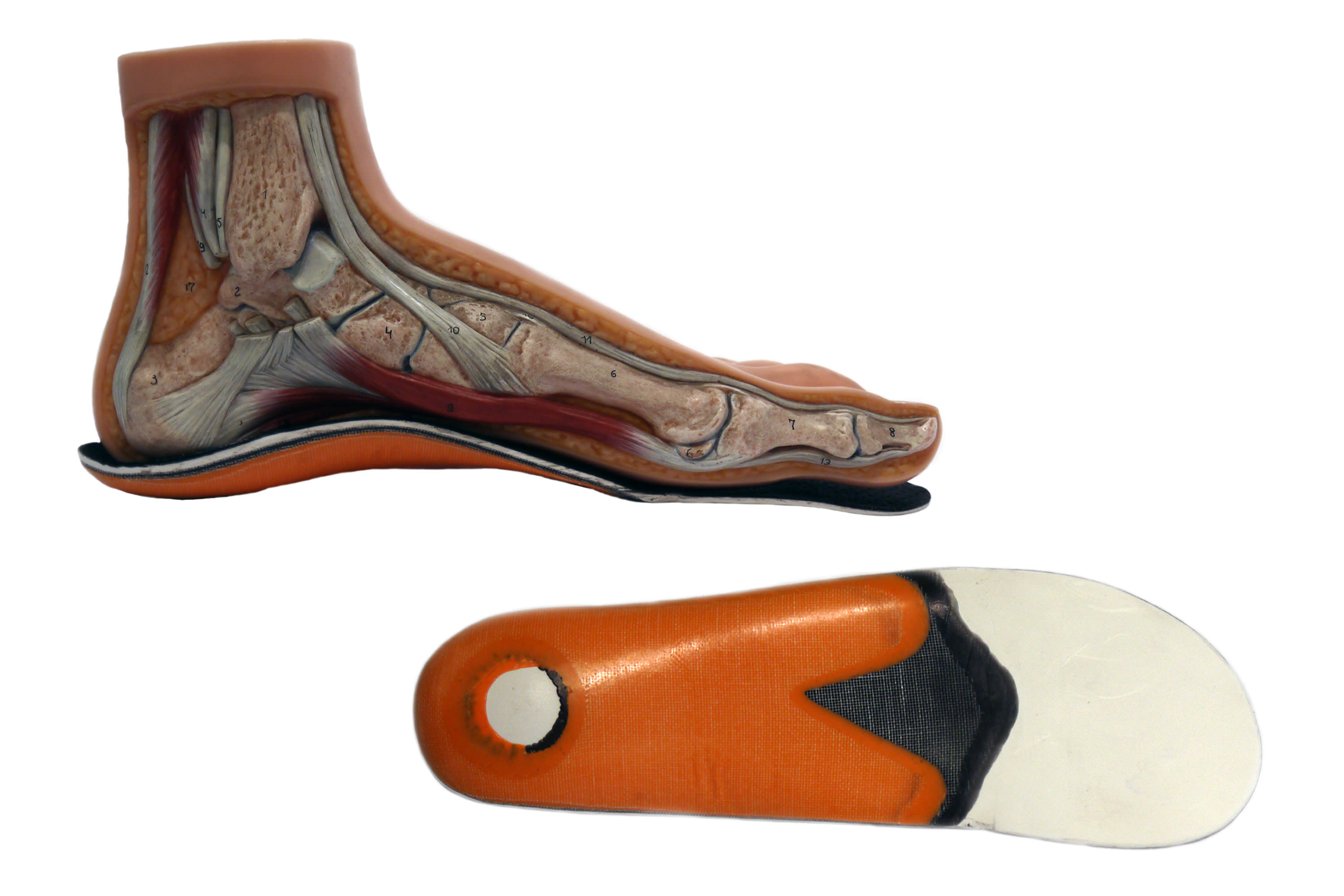 STOKED CUSTOM INSOLES:
The hand made, custom insoles from Stoked provide the following advantages:
Motion control and optimal rolling behaviour

Performance increase

Optimization of contact between the foot & shoe

Reduction of joint load

Dynamic force distribution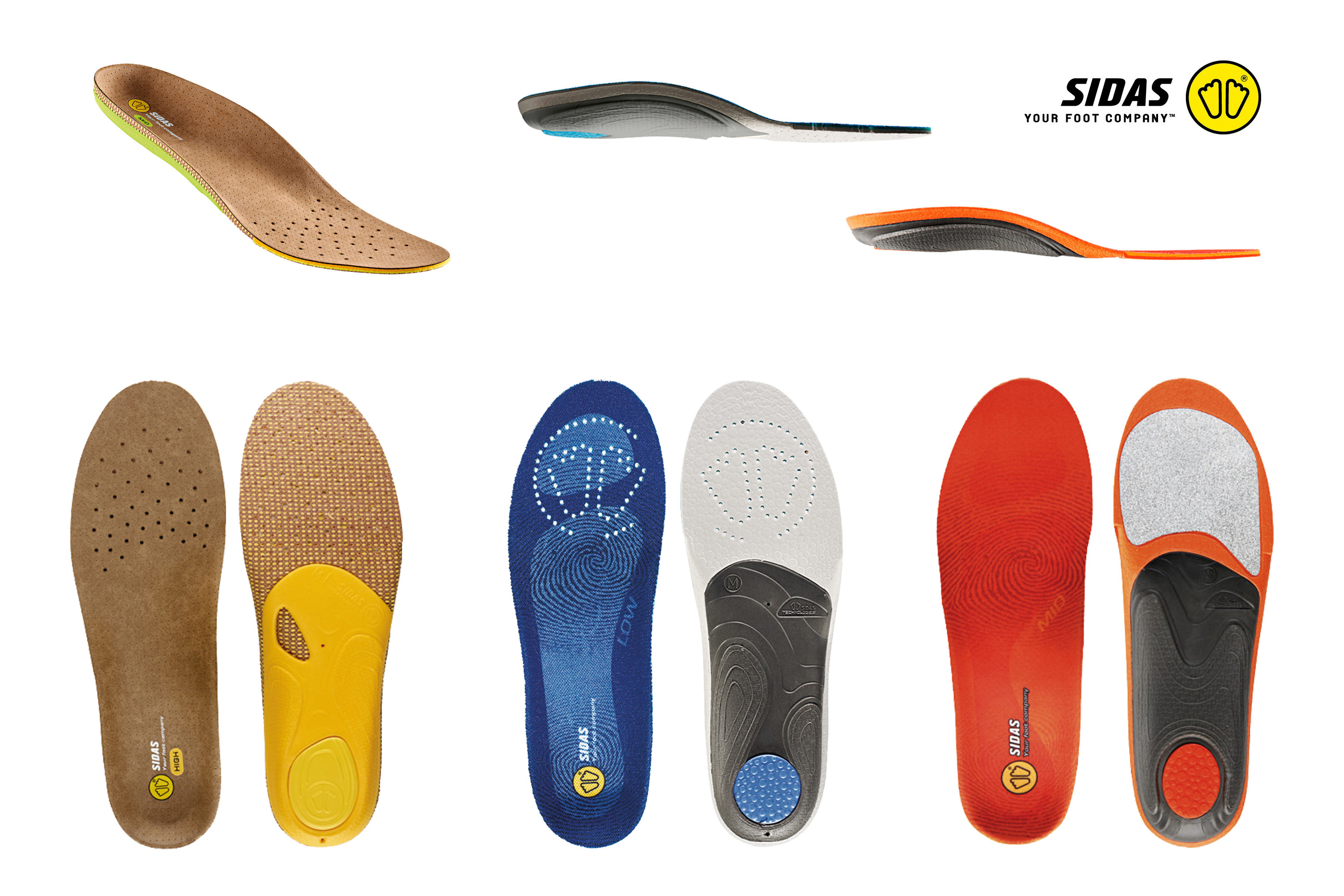 INSOLES
Not only for ski boots, but also for your running - hiking - everyday - golf and all other types of shoes, we manufacture 100% custom soles, individually customised to your feet. Also, the preformed SIDAS insoles with different arch heights are an option.
KNOW-HOW, QUALITY AND CARE
BECAUSE YOUR FEET ARE WORTH IT!
At Stoked we do not influence the foot negatively, the foot should work naturally and freely, so that you have more energy, less risk of injury and gain more enjoyment in sports and everyday life. We want the best for our customers and their bodies.