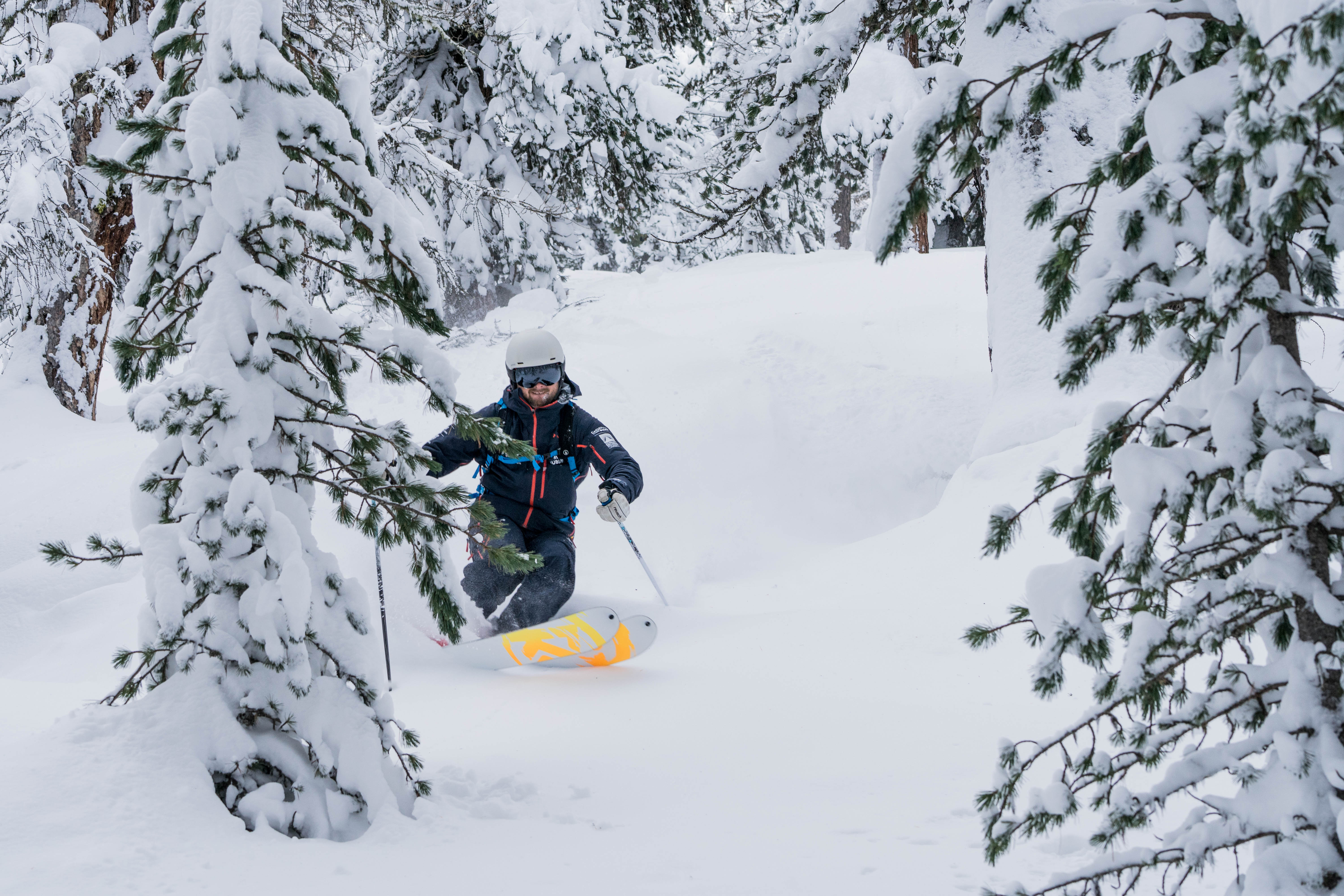 OFF PISTE SPECIAL PRIVATE SKI & SNOWBOARD LESSONS
Ride the powder snow and enjoy the winter landscape away from the slopes of Zermatt. Our Swiss patented instructors will teach you the correct technique to rip it up in powder! In addition, you will also learn to use essential avalanche rescue material (transceiver, shovel, probe). The prerequisite for this offer is the ability to ski parallel and make short turns on red slopes.
Off Piste Special Lesson – price per instructor
SEASON
PEAK SEASON
3 HOUR
1 - 2 persons
CHF 289.-
CHF 329.-
3 - 4 persons
CHF 329.-
CHF 369.-
WHOLE DAY
1 - 2 persons
CHF 519.-
CHF 559.-
4 - 6 persons
CHF 559.-
CHF 599.-
* Peak Season - 18.12.2023 - 07.01.2024 / 05.02.2024 - 10.03.2024 / 25.03.2024 - 07.04.2024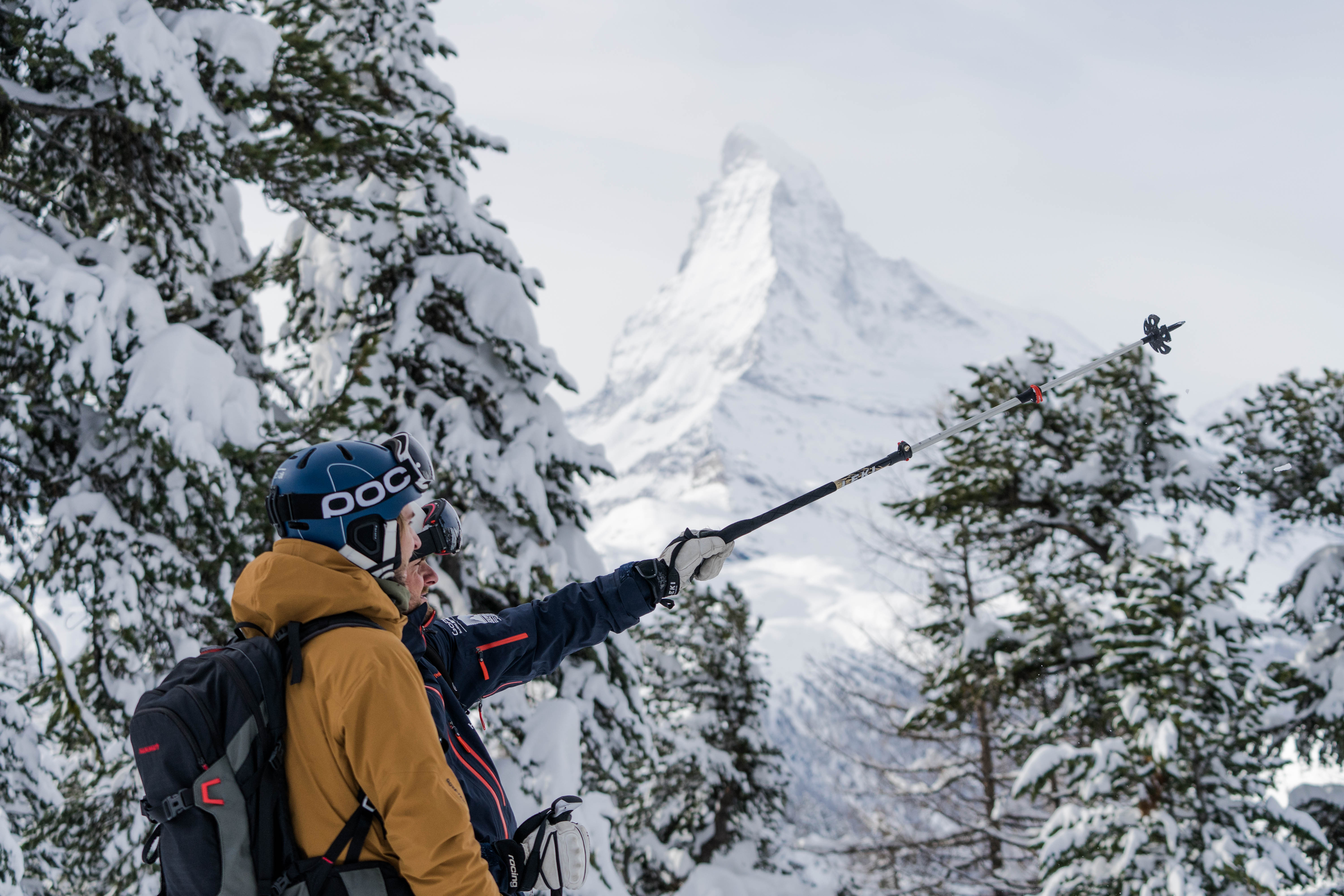 EXPLORE THE MOUNTAIN!
Our experienced and fully qualified ski and snowboard instructors with the Swiss Federal Diploma can take you to slopes away from the pistes safely. Explore the backcountry areas of Zermatt and improve your off piste technique at the same time.
"Awesome Ski Guides – Spent 4 days guided on both the Swiss side (Zermatt ) and Italian side (Cervinia) skiing with Peter Kehl and Daniel. Peter was amazing and the perfect host. He also brought my boys and I safely 'off piste' and managed to slip in some great skiing instruction as well. Daniel was equally great and we all enjoyed their warm hospitality and instructive guided knowledge. Highly recommend Stoked Ski School to both novice as well as expert skiers."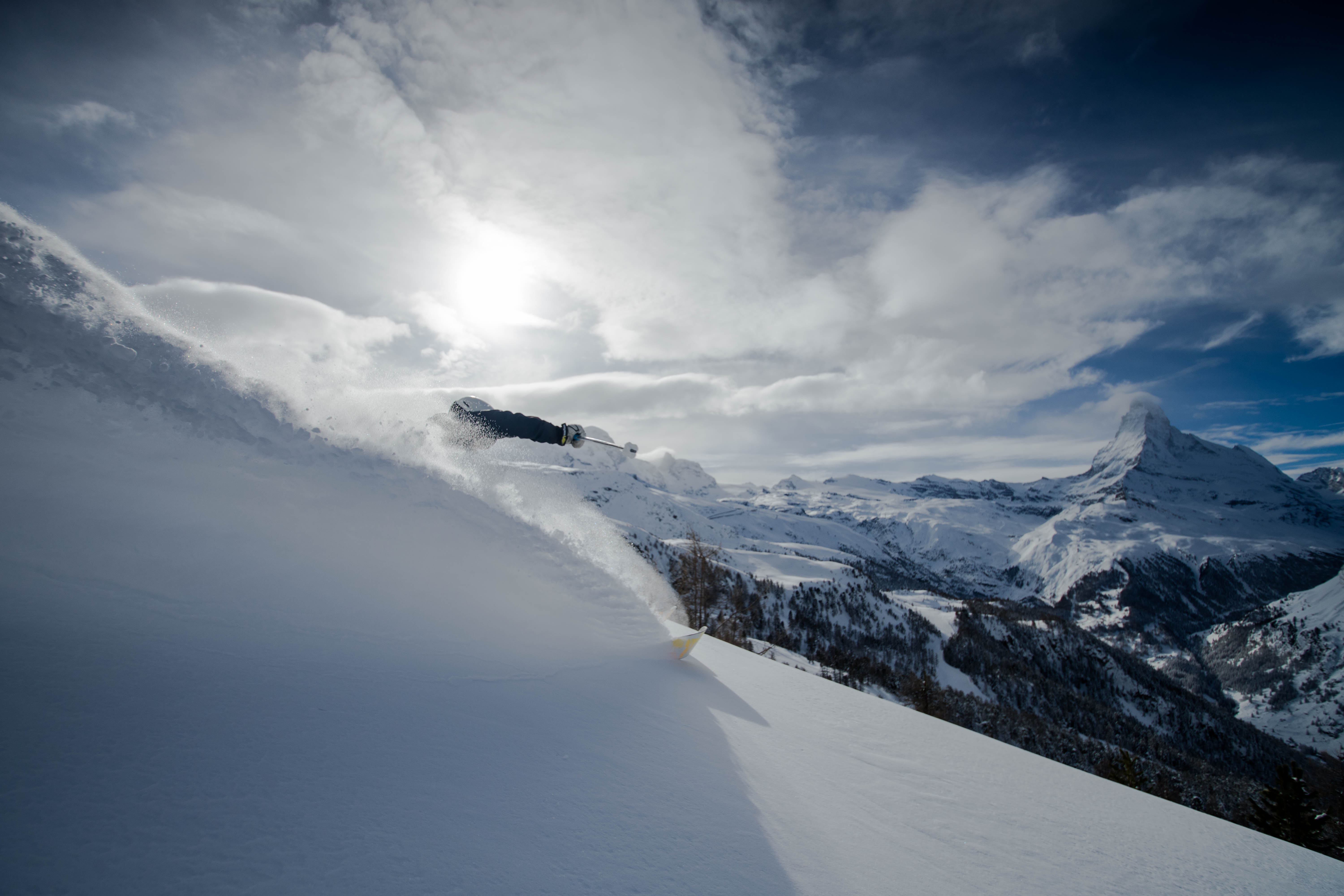 SAFETY IS THE FIRST PRIORITY
Our off-piste instructors will teach on slopes which are only accessible from the top of a lift and do not cross a glacier. If you would like to make a ski or snowboard tour we can organise and book a Mountain Guide for you. We work with the ISTA so your safety and well being is the number one priority.
Meeting point: by arrangement
Instruction times: Full day: Unlimited time.
Morning: 09:00 to 12:00
Afternoon: 13:00 to 16:00
STOKED THANK THEIR SPONSORS & PARTNERS: