SKI BOOT FITTING
Stoked Boot Fitting & Biomechanics offers you a large selection of ski boots. We advise you on the purchase of new ski boots and insoles. Of course, if you have any problems with your existing ski boots, we will gladly modify them for you. There is also the possibility to customize one of our various custom liners for your existing shells.
At your appointment our expert boot fitters will assess and obtain the exact measurements of your feet in relation to length, width, instep height and total volume. We will then select the correct ski boot shell for your foot.
When our specialist has selected the shell that best suits your needs, as well as the corresponding liner, they will then custom fit to your feet in combination with the insole.
We can also modify touring boots, telemark boots and snowboard boots.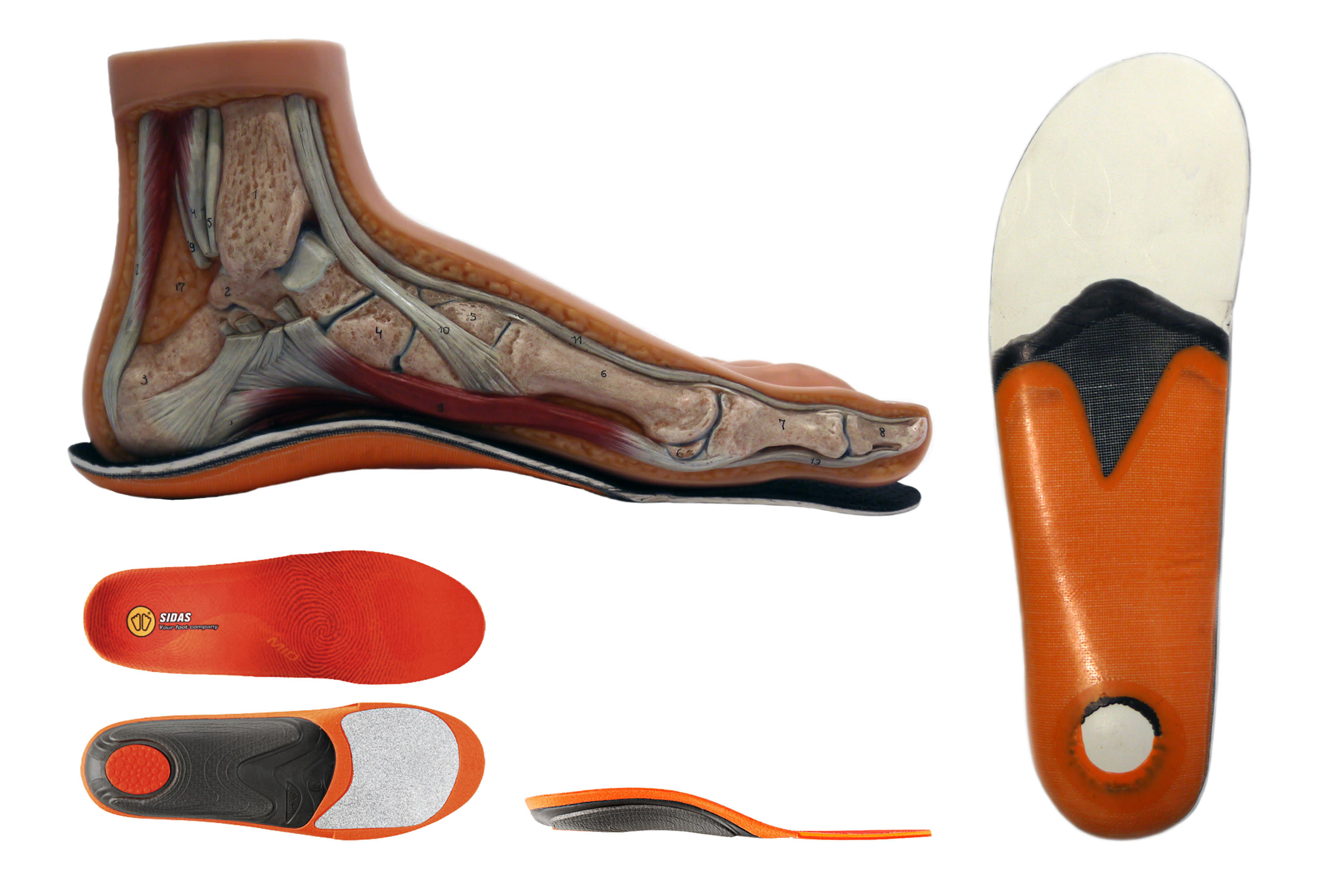 INSOLES
We distinguish between two different types of insoles: the preformed, with different arch heights and secondly 100% custom soles moulded to your feet. Our custom insoles utilise current technology, exclusive materials from SIDAS, and the impression of your feet - the insoles are then custom made for your feet.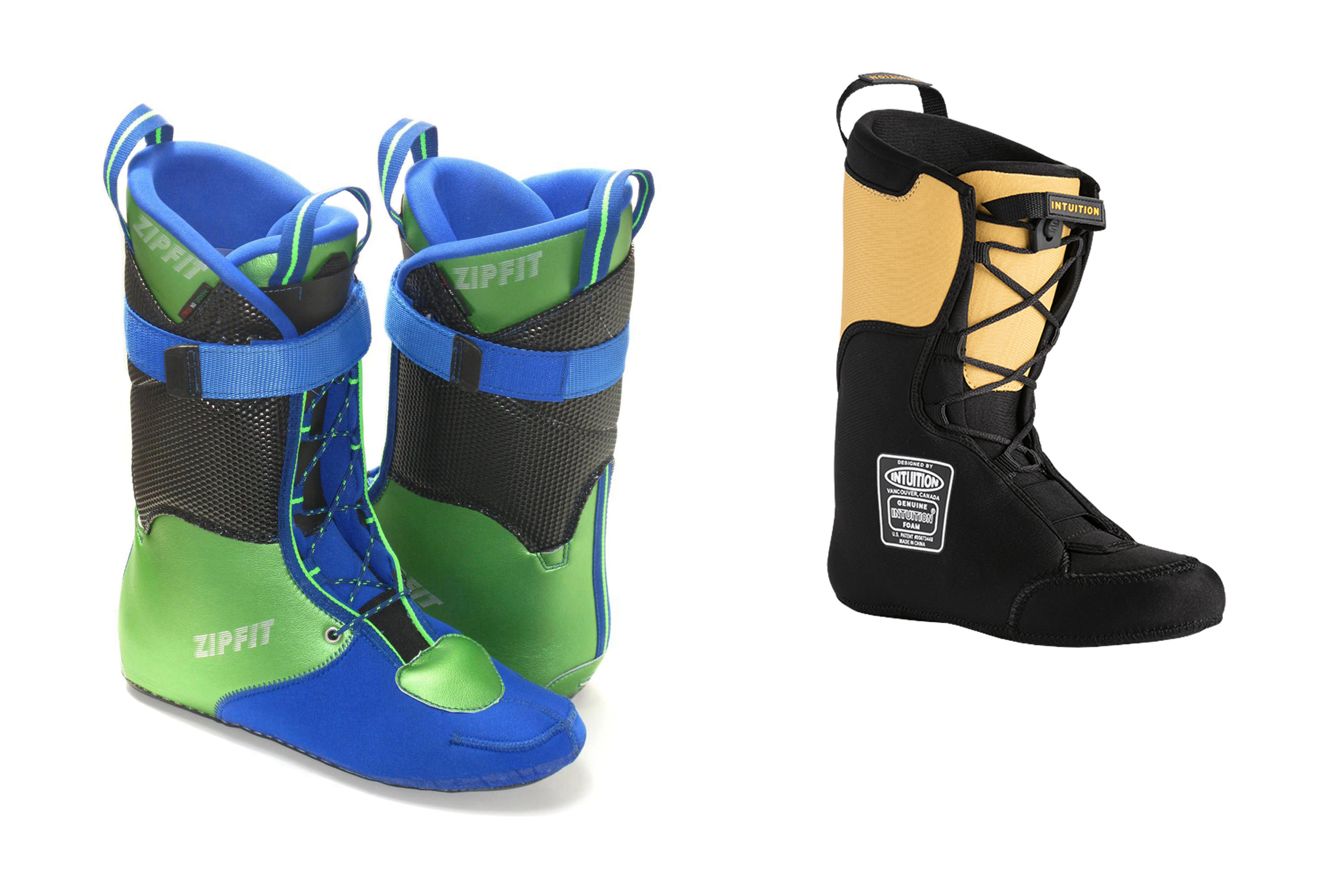 LINER
We buy shells from various ski boot manufacturers, we only use liners from ZIPFIT and INTUITION. If required, a foamed inner shoe from SIDAS can also be considered.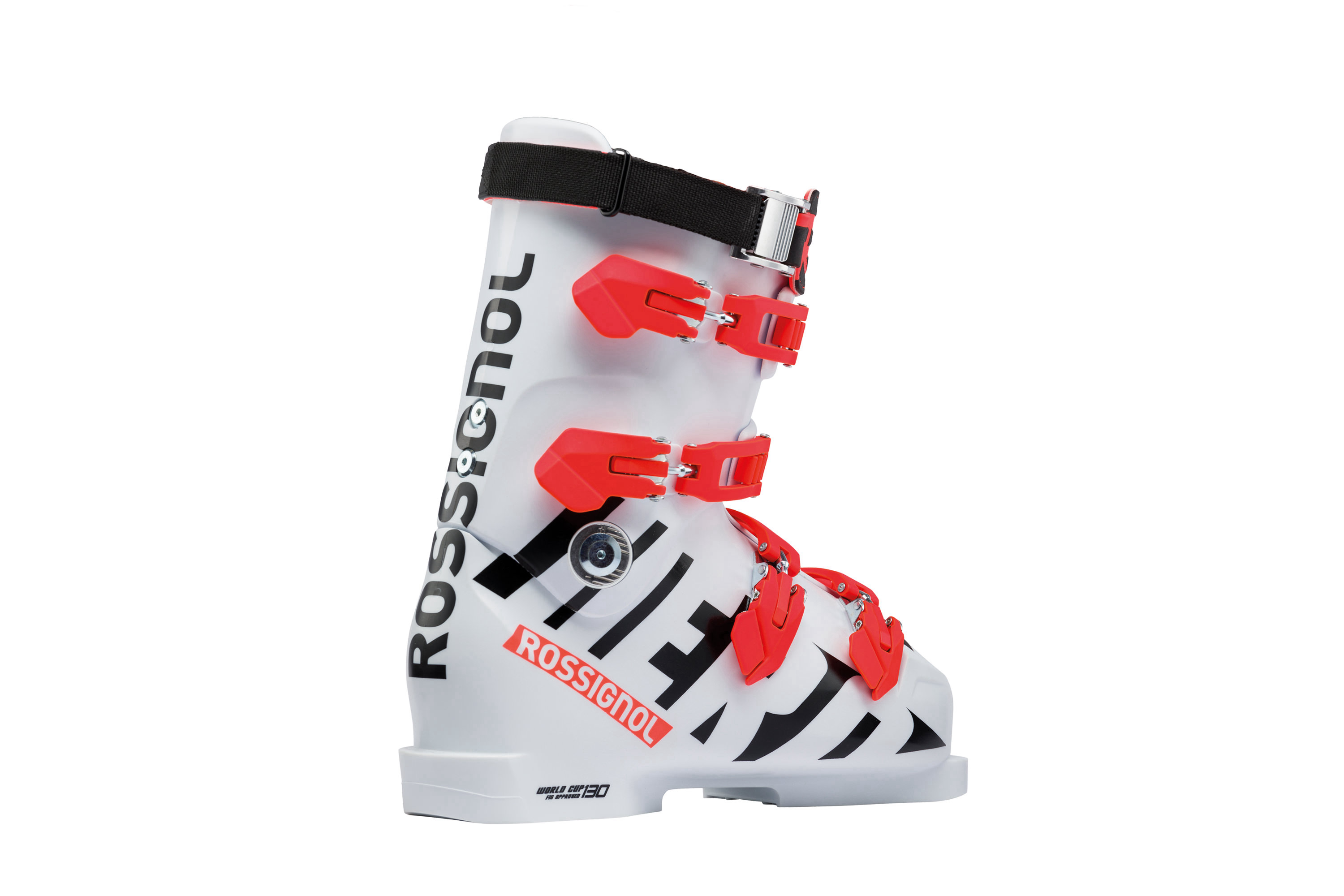 SKI BOOT SHELLS
Fit, application and flex are the main criteria for choosing the right shell. The shells vary from narrow to wide, low to high volume, different plastic hardness etc. Also to consider are hybrid ski boots, where shells are equipped with a walking mechanism which are more suitable for ski touring as well as downhill skiing.
THE STOKED BOOT FITTING PROCESS
MATERIAL SELECTION
Foot analysis, selection of liner & ski boot shell, combined with insole.
OVEN HEATING
Ski boot and liner oven heated in preparation to mould to feet.
COOLING
Cooling of ski boot and liner, whilst wearing, to custom form to feet.