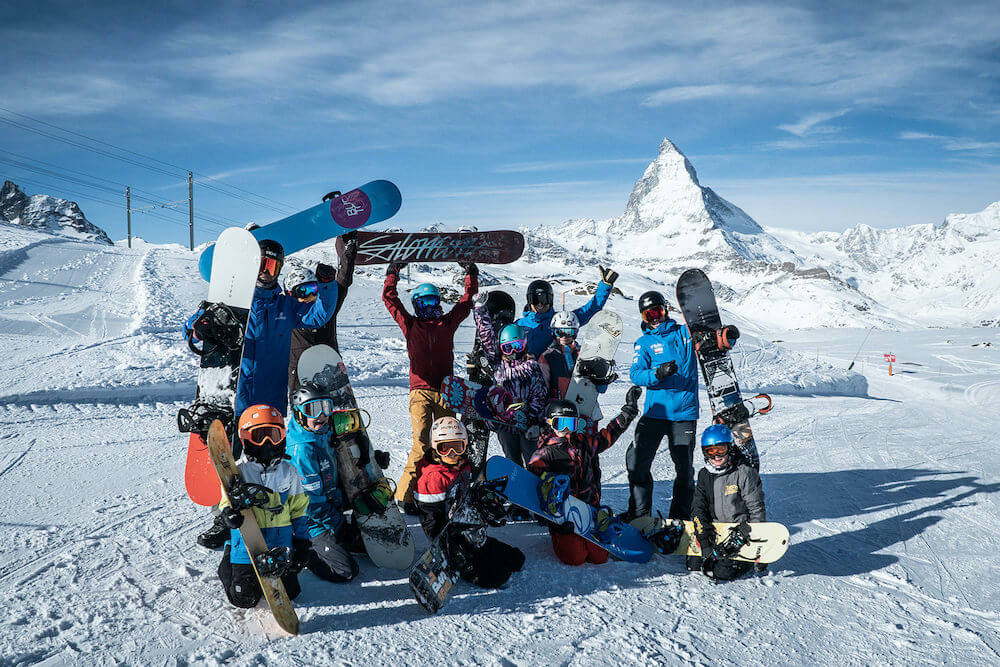 SHREDDERS & SENDERS
Experience a week in a ski resort like you have never experienced before! We offer something new every day of the week. No matter if you are mainly on the snowboard or the skis.
Teenager group ski lessons - price per teenager
| | PEAK SEASON |
| --- | --- |
| 5 full days | CHF 679 |
* Bookable only in Peak Season - 17.12.2022 - 15.01.2023 / 04.02.2023 - 04.03.2023 / 01.04.2023 - 09.04.2023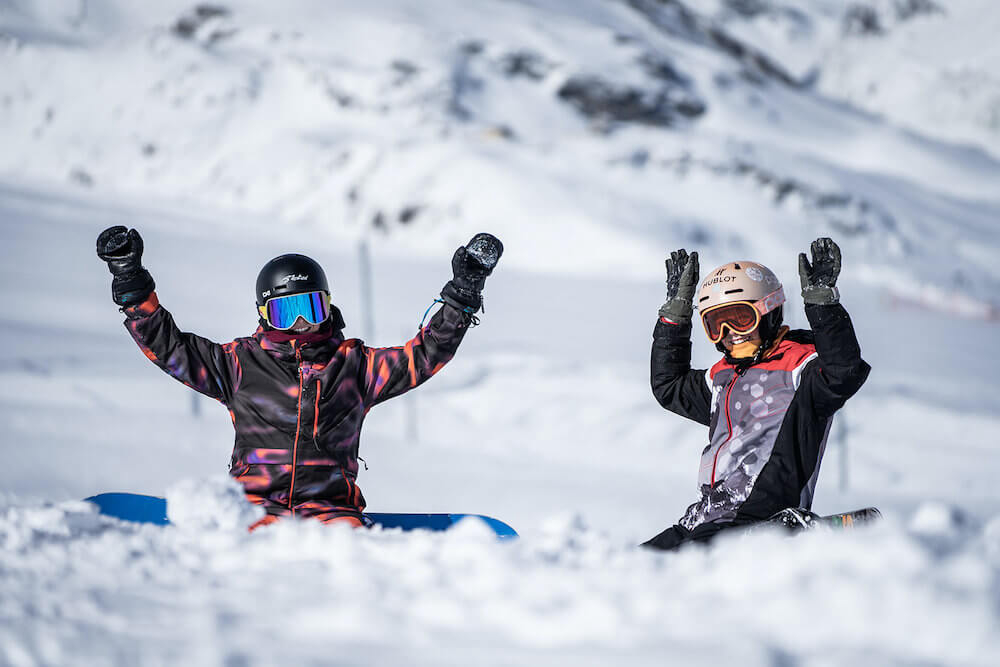 EXPERIENCE WINTER SPORTS VACATIONS ANEW!
Every day has a different focus on technique, freestyle and navigation in the terrain. On Thursday you even change the snow sports equipment! Skiers go on the snowboard and vice versa.
"AMAZING SERVICE - GREAT INSTRUCTORS - THE BEST SCHOOL IN ZERMATT I just want to say how grateful we are with the service they provided. They were fantastic and the ski instructors were so special that we would like to come back again very soon!!!"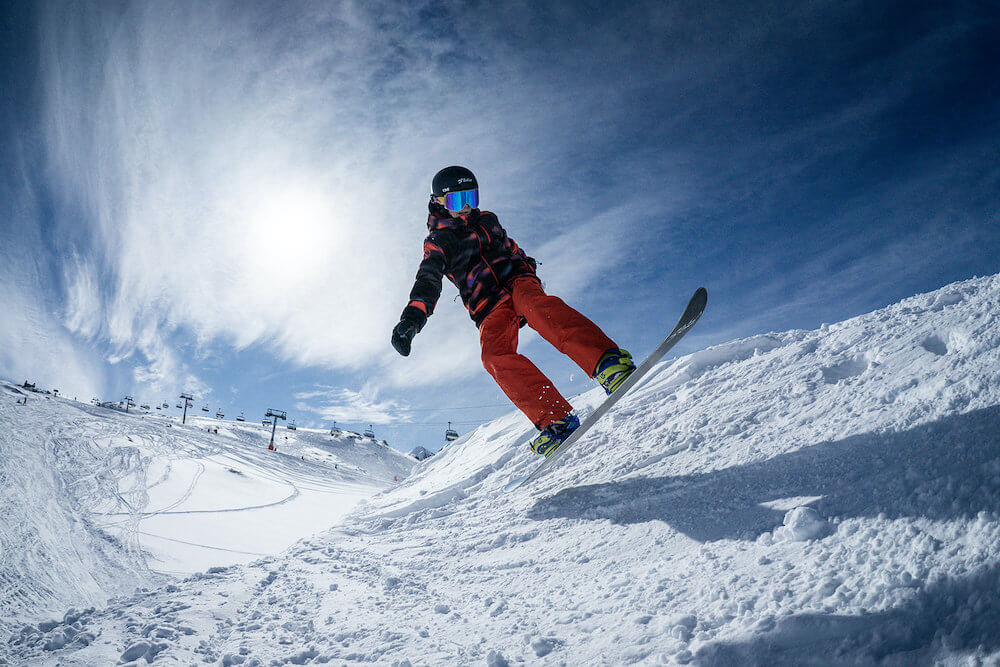 TEENAGER WEEKLY PROGRAMME
Monday - Warm up & level check: Feel the snow and your equipment under your feet.
Tuesday – Jib day: Use the slope to generate the most fun possible. Whether carving or slopestyle, we refine your movement structures.
Wednesday - Freestyle: Airtime, rails and slides, the snowpark is our territory! Learn impressive newschool tricks and push yourself in the group.
Thursday - Equipment change: Here you get the opportunity to try out a new sport. Skiers go on the snowboard and vice versa. Our coaches introduce you to the other discipline in a safe and entertaining way.
Friday - Safari: Explore the whole area. Whether Italy, yellow slopes or secret descents your coach will show you. On this day you can show what you have learned!
CONDITIONS: Group size min. 3 teens, max. 6 teens. For age range 14 to 18 years. Minimum ski/snowboard level required for participation is Ski Advanced 2 & Snowboard Basic 3 (please the ski & snowboard level movies to check these.) The programme is subject to change with due to weather/snow conditions.
Start: bottom station Matterhorn Express at 09:00 am.
End: bottom station Matterhorn Express at 04.30 pm.
* Peak Season - 17.12.2022 - 15.01.2023 / 04.02.2023 - 04.03.2023 / 01.04.2023 - 09.04.2023

STOKED THANK THEIR SPONSORS & PARTNERS: