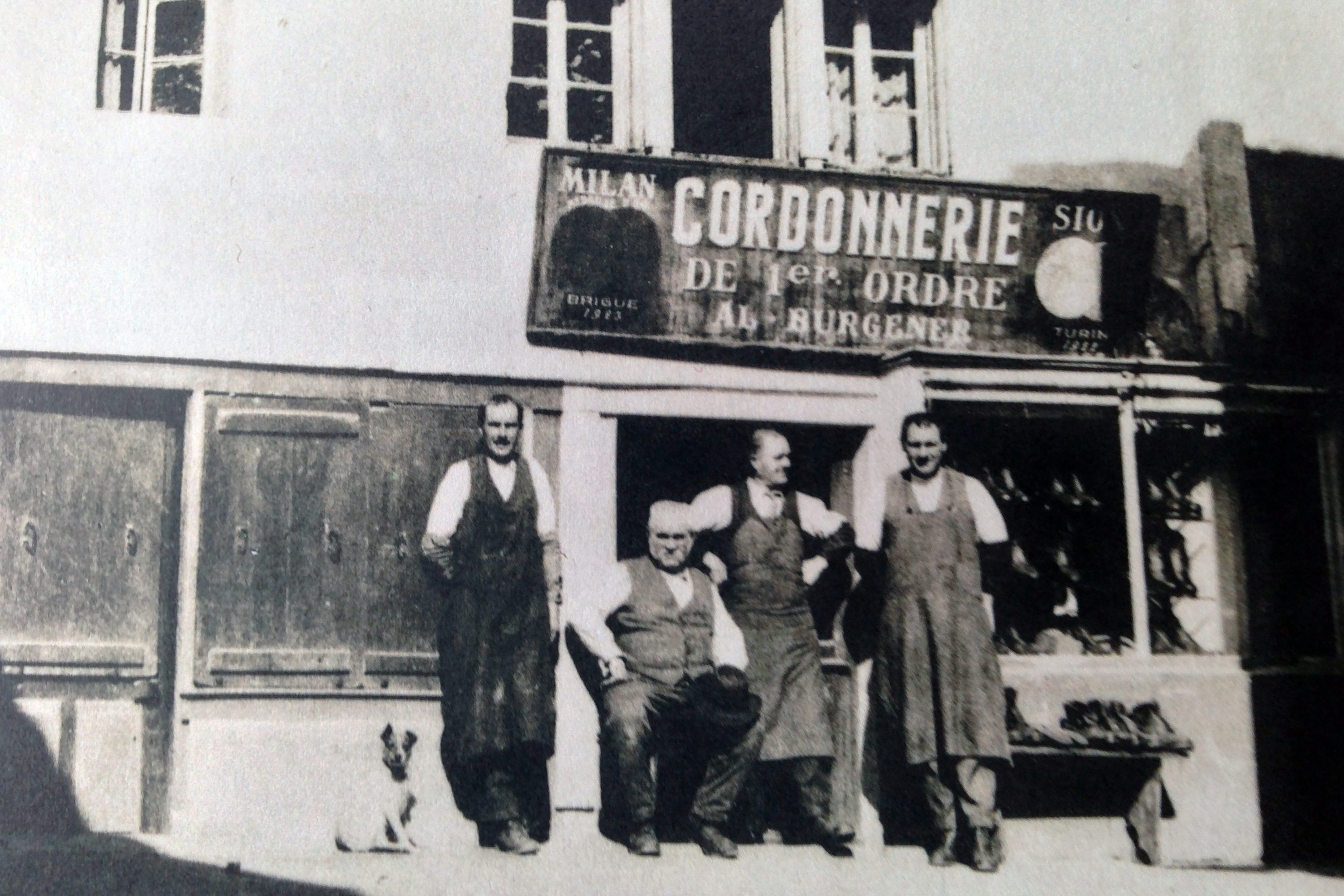 STOKED SPORTS SHOP – SINCE 1879
Zermatt's first, and oldest, shoe and sports shop was founded 1879. The shoe and sports shop, formerly called Burgener Sport, and now under the umbrella of the Stoked Group, has remained true to it's well known reputation providing a high level of professional competence, combined with a high quality customer service for over 130 years.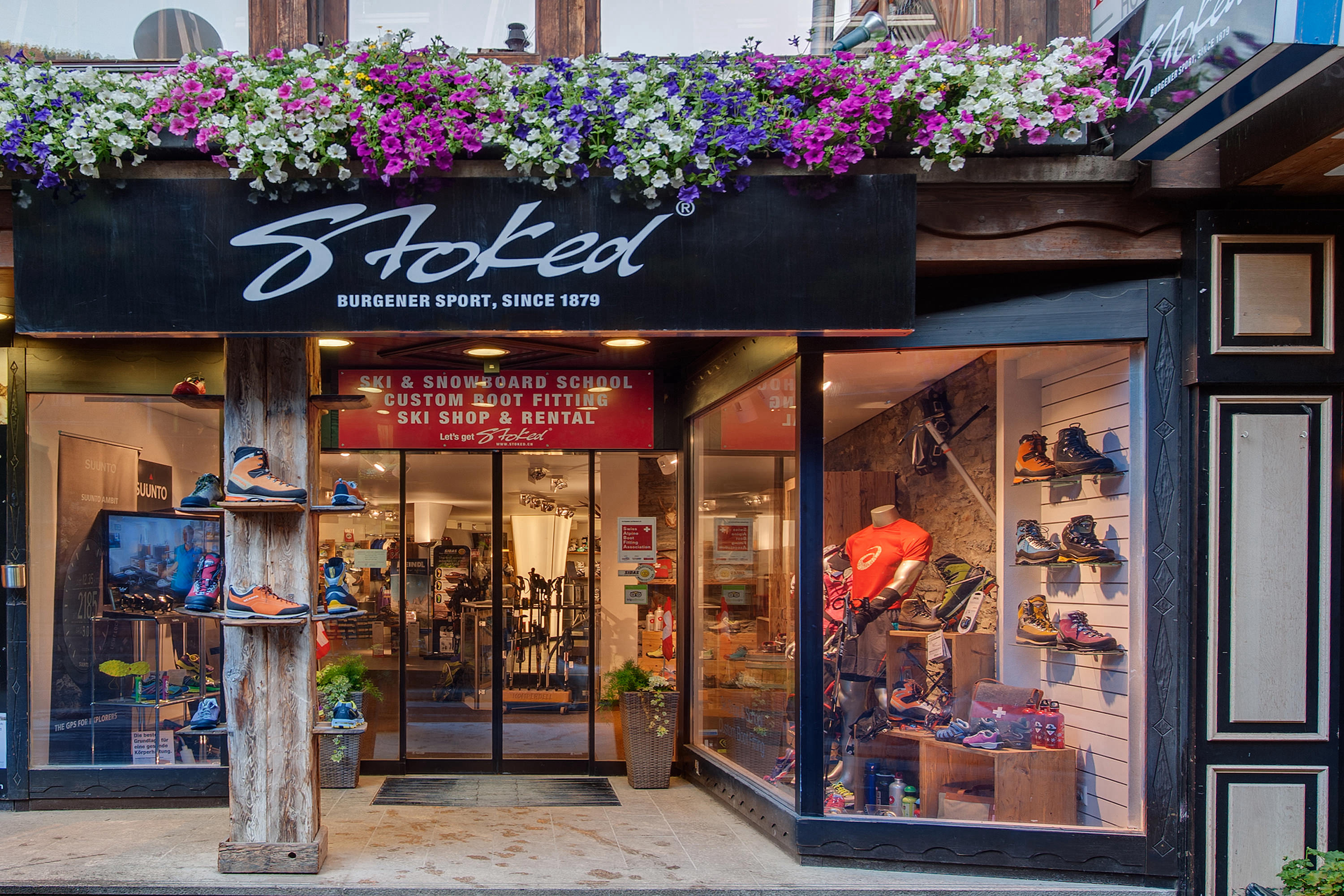 RENOVATING & RENEWING
The Stoked Group took over the shop in 2010, renovating the store and rebranding under the Stoked brand. Within the shop now you will find also the Stoked Snowsports booking and the Boot Fitting & Biomechanics department.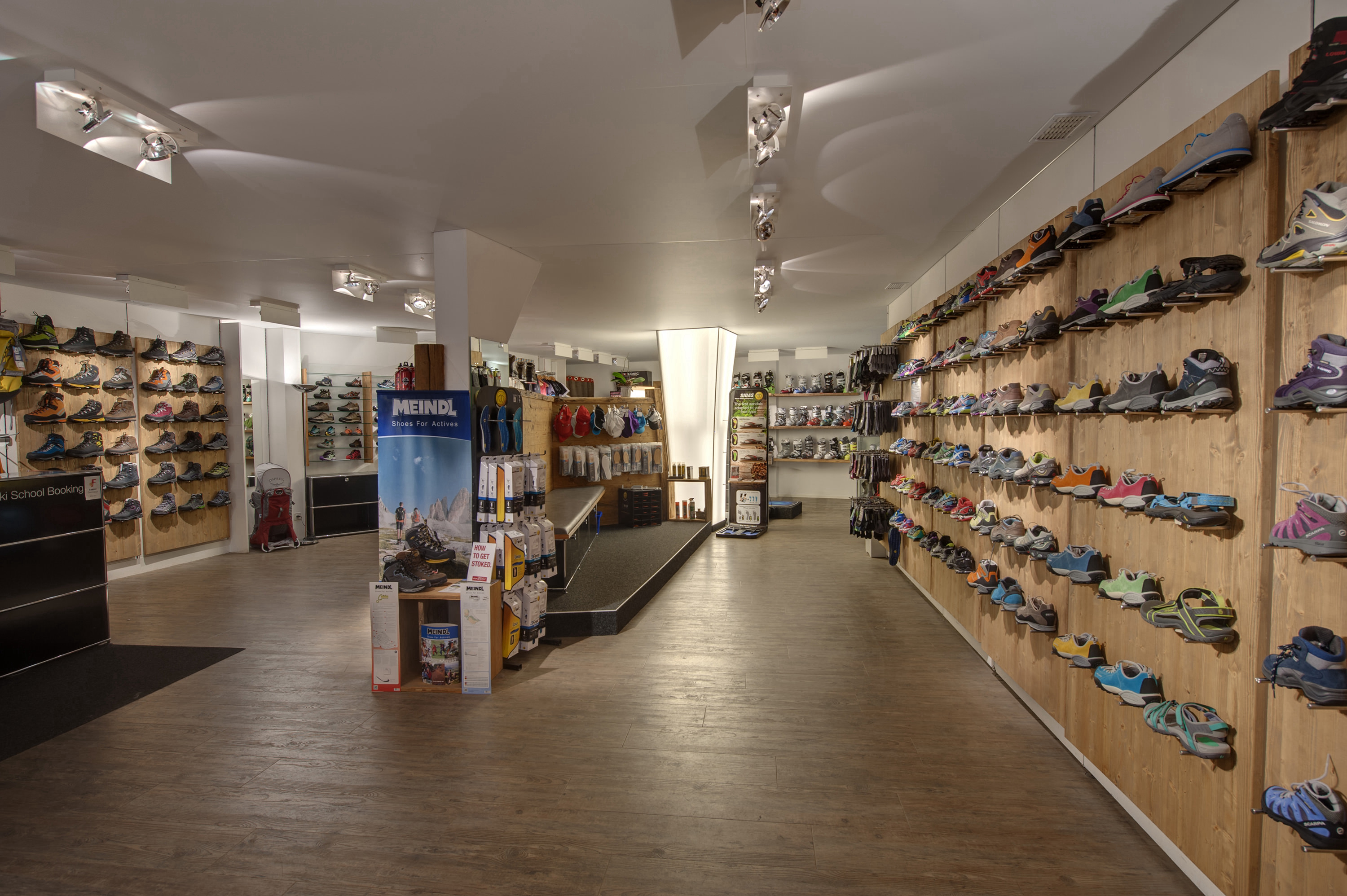 CONTINUING THE TRADITION
The Stoked Sports Shop and Rental now provides a professional, high quality customer service providing guidance in both winter and summer for our clients and their alpine sports needs, and of course continues to provide a specialist focus on feet and shoes.
THE STOKED SPORTS SHOP & RENTAL
Everything under one roof