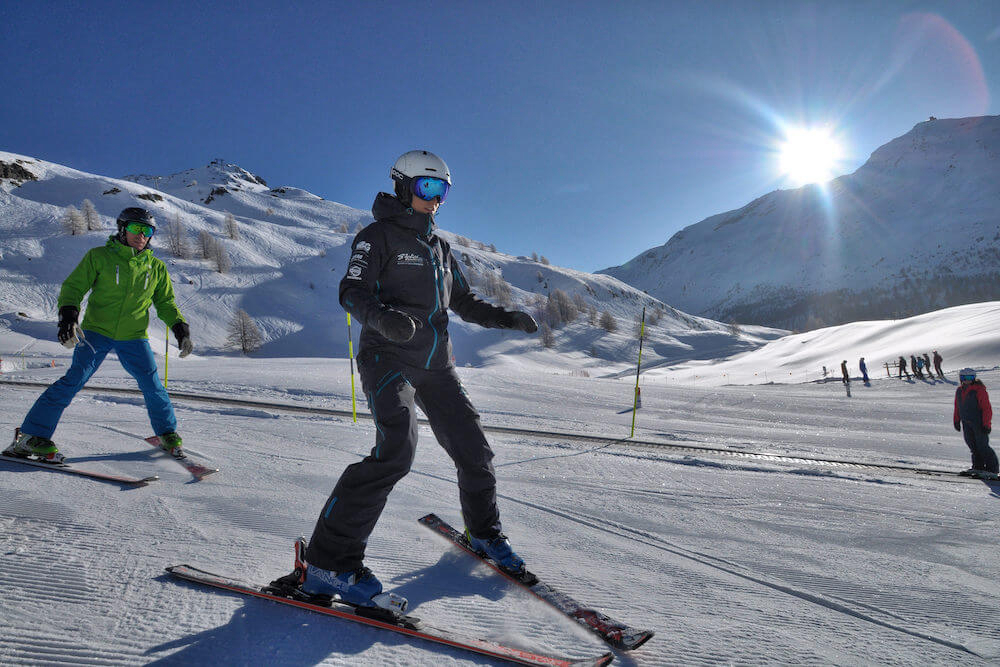 BEGINNER SPECIAL PRIVATE SKI LESSONS
Have you ever tried skiing? For complete beginners we recommend to book a Stoked ski instructor to enjoy safely your first turns on snow. The beginner special includes 3 half-day private ski lessons at an advantageous price. Quick progress, fun and safety are guaranteed, giving you a great foundation at the start of your ski life!
Beginner Special Ski Lessons – price per instructor
| | SEASON | PEAK SEASON |
| --- | --- | --- |
| 3 x 2.5 hours 1 - 2 persons | CHF 599.- | N/A |
| 3 x 3 hours 1 - 2 persons | CHF 699.- | N/A |
For extra participants (to a max of 6) please add CHF 60.-p.p. for the 2.5 hour and CHF 75.-p.p. for the 3 hour lessons.
* Peak Season - 21.12.2019 to 05.01.2020 and 08.02.2020 to 01.03.2020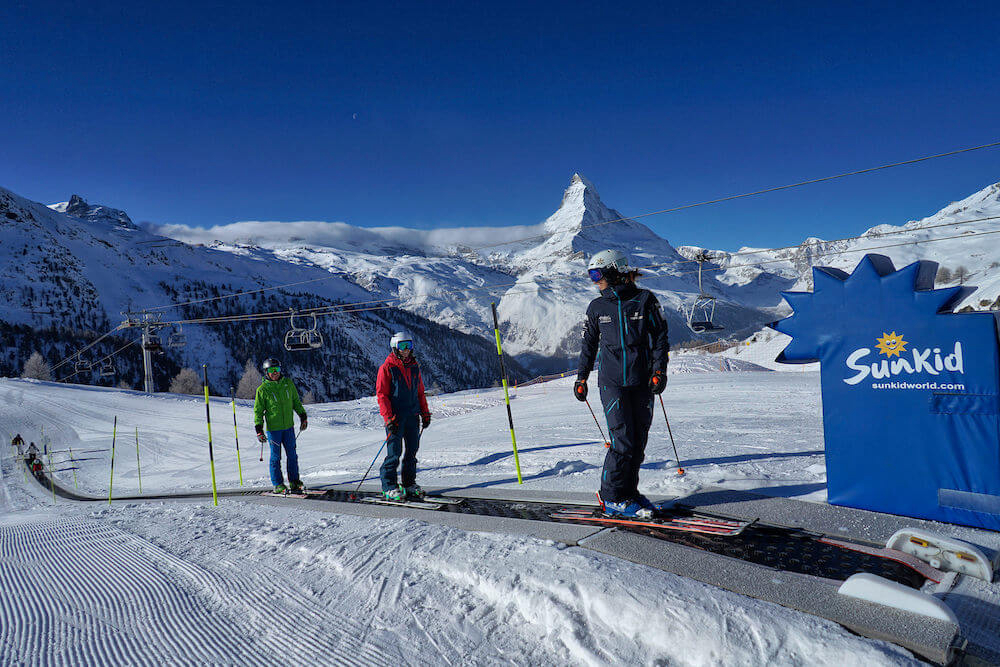 PROGRESS QUICKLY!
The Stoked Beginner Special is a special package designed to give you the best opportunity to learn to ski. 3 consecutive lessons of either 2.5 or 3 hours can be booked in either the morning or afternoon at a great price, each lesson will build on the progress of the previous lesson.
"Well worth using these guys. Took a total newbie to linked turns in 6 hours. Friendly and professional."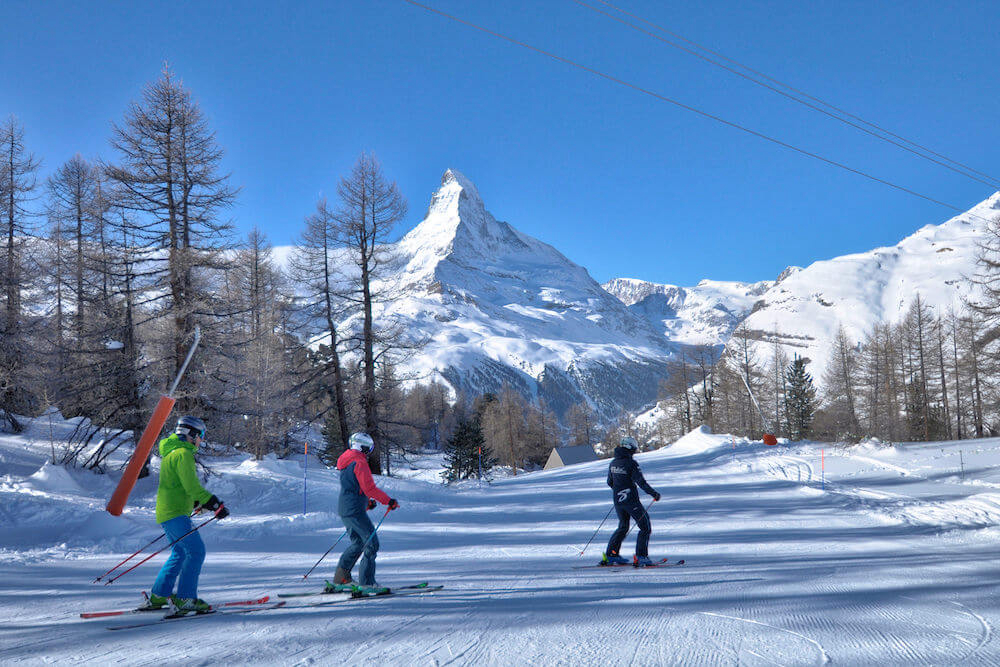 BLUE PISTES ARE YOUR GOAL!
After 3 ski lessons our instructors will aim to have you skiing on blue pistes. The basics of skiing that you will have learnt will help you to feel confident to progress further and possibly move on to easy red pistes!
Meeting point: by arrangement
Instruction times / Morning : 09:00 or 09:30 to 12:00
Instruction times / Afternoon*: 13:00 to 15:30 or 16:00
* 3 hour lessons in the afternoon available to book from 20th January 2019 (due to lift operating times)
STOKED THANK THEIR SPONSORS & PARTNERS: